How can Companies Benefit from Email Tracking?
Posted on Friday, September 11, 2020 and filed under Articles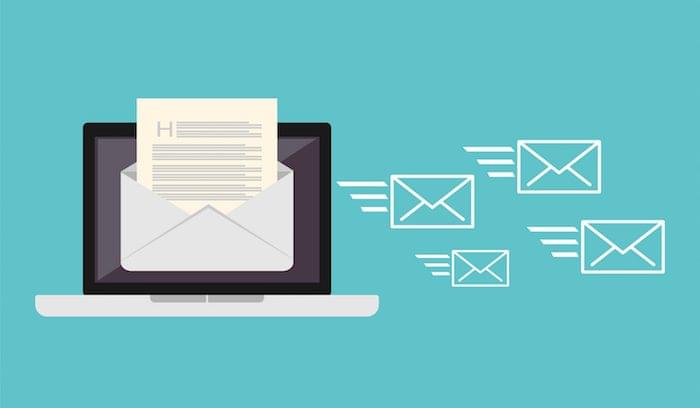 Businesses and companies worldwide understand the monumental importance of email tracking. After all, it proves to be greatly advantageous for them. Some of the best benefits of email tracking solutions for companies (especially marketing firms) include:
Identifies Prospects Easily
You can identify where a certain prospect is in the sales cycle very easily with email tracking. By tailoring email content in accordance with their preferences and choices, you make it more effectual to draw in targeted prospects.
Email tracking software also assists in segmenting prospects into various categories. Your marketing division can assign tags to your prospects and prioritize them based on lists and tags.
As a case to point, fully-fledged Customer Relationship Management software includes lead scoring.  Valuable data from email tracking software gives you precious insights on whether prospects are opening emails and downloading attachments. It facilitates your team in segmenting prospects into different channels and focusing on sales-ready leads.
Assists you in Creating Tailored Responses
Whenever a recipient opens your sent email, email tracking software provides you with automated notifications. You can make use of this information to create programmed responses for a certain category of emails. Furthermore, once you get a notification about a prospect opening your email, you can leverage automation tools to assign a tailored response.
For example, say your lead is not opening emails that include a video attachment but leans towards emails that detail your company's services. By being aware of this important information, you can tailor a response with content that the lead expects and send follow-up emails to carry on with sales conversion.
Helps you in Building an Email Marketing Tactic that Actually Delivers
To create an email marketing strategy that generates results, you require important information in hand. Email tracking provides you with valuable information. You can come up with content that fulfills your leads' preferences and requirements.
When you receive detailed delivery reports, you can comprehend what your leads require to carry on an ongoing sales conversation. This comprehensive information allows your company to determine your next tactic and keep a competitive edge. Without making decisions that are data-driven, your organization cannot grow. Fortunately, email tracking software provides precious insight and data to help you do so. Gathering vital data from email tracking software facilitates your marketing and sales team in understanding when your prospects are opening emails, what content they expect, and what they click on. When you consider this critical information, your marketing team can construct an efficient email marketing strategy that generates splendid results.
Conclusion
Overall, email tracking helps in better communication, assists you in collecting important information that enhances engagement, and gathers valuable insights into how exactly are your sent emails performing.