How Social Media is Important for the Growth of Small Businesses
Posted on Monday, June 21, 2021 and filed under Articles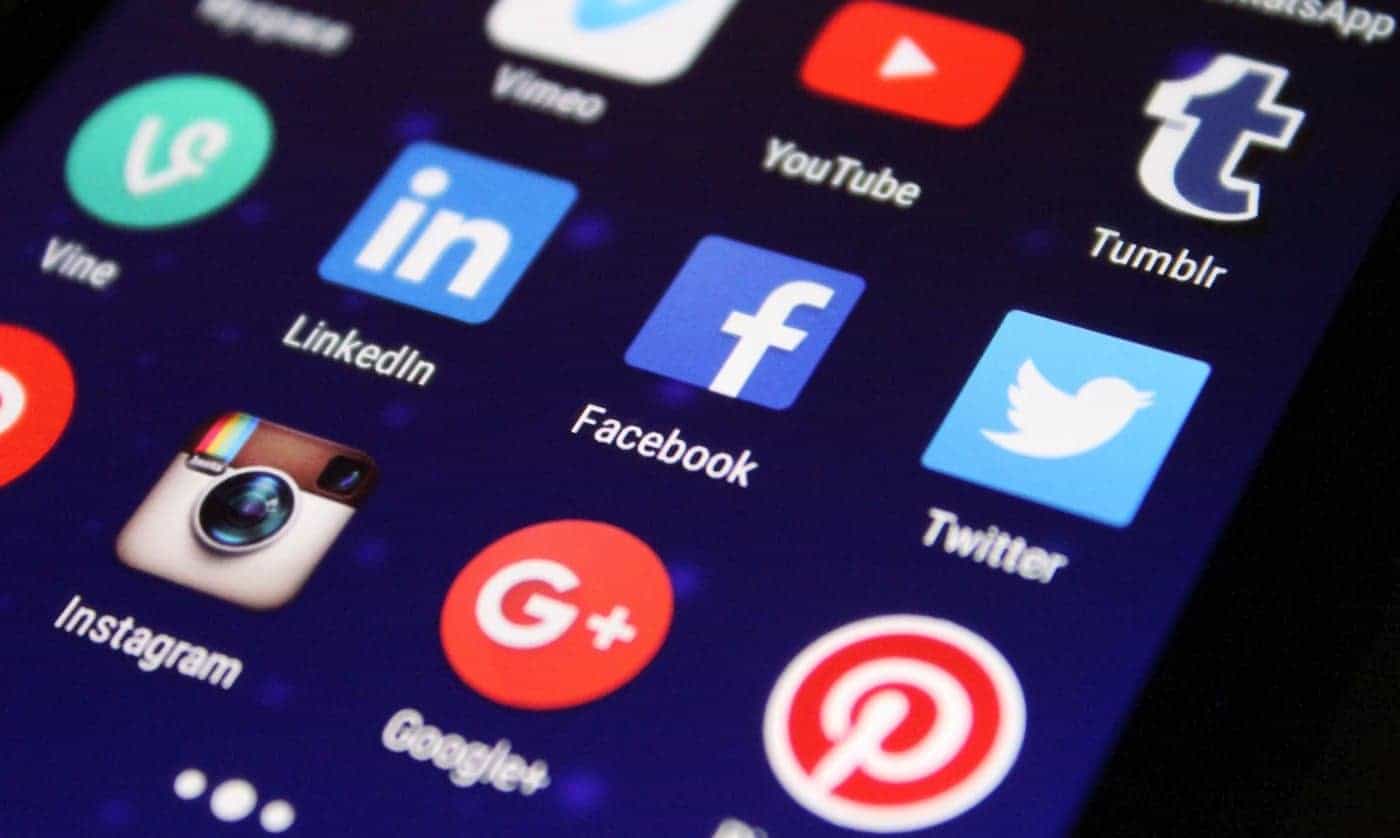 If you are a small business owner, you might be looking for ways to promote your brand to potential customers. But what if you could promote your business, engage with customers, and attract new visitors through a single platform. Well, you can do all of that and much more through Social Media.
Interacting and communicating with your customers through Social Media is a great marketing strategy for your business. With social media, you can build awareness, connect with current customers, and broaden your reach to attract new customers.
How Social Media is an Effective Way to Grow Small Business
Your success on social media does not depend on your followers; instead, it depends on customer engagement. Below, you can find out the importance of using social media to grow your business:
Social media campaigns are less expensive than any other traditional method for advertising.
You can collaborate with other businesses.
You can provide your customers with unique attention that they cannot get from big businesses in the same industry.
You can target the customers of your competition no matter how big they are.
Social media provides your small business a reason to stay in business.
Businesses cannot consider social media as optional. This platform is essential for gaining valuable insight, reaching your customers, and growing your brand. You can increase the effectiveness by using tools such as Google Analytics to track your social media campaigns and activities.